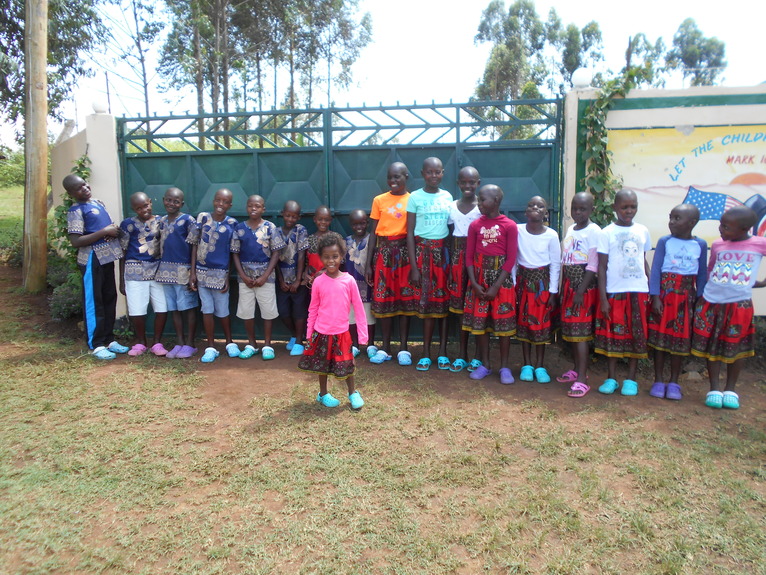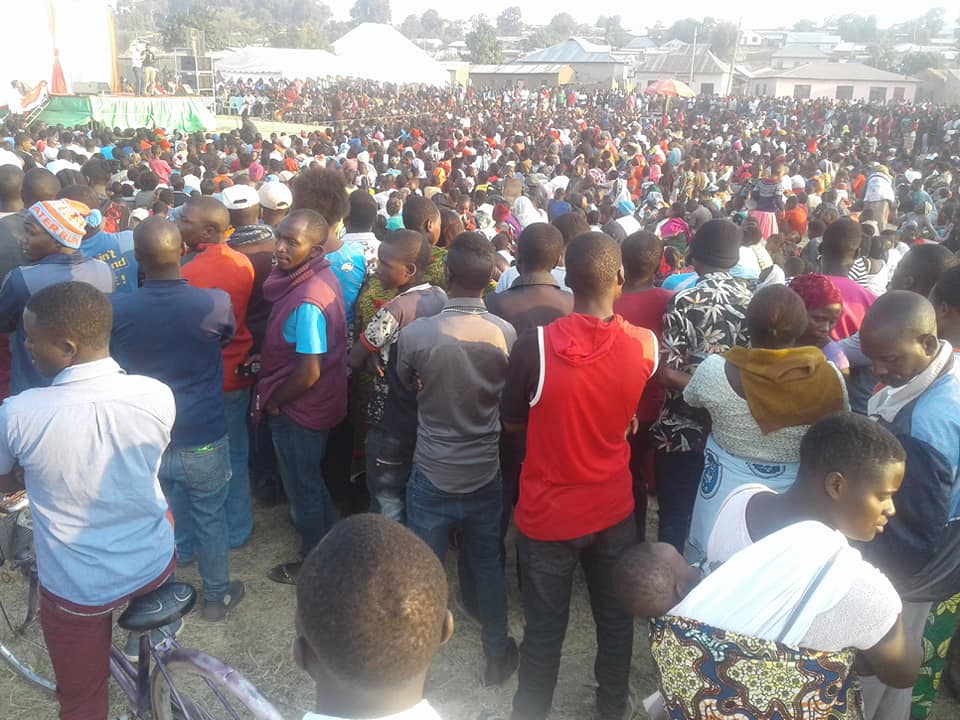 Dear beloved: Pics, children showing off new clothes; Tanzania Crusade, 2020
Philippians 4:4 Rejoice in the Lord always, again I say rejoice! v5 Let your gentleness be known to all men. The Lord is at hand. v6 Be anxious for nothing, but in everything by prayer and supplication, with thanksgiving, let your requests be made known to God; v7 and the peace of God, which surpasses all understanding, will guard your hearts and minds through Christ Jesus.
Beloved, this is the challenge for our day, to turn our anxiety over to the Lord through prayer and thanksgiving. Easier said than done! For those in the USA, most have not had the life challenges that people in other parts of the world have to live with on a daily basis. For most, life in the USA has been easy; food is plentiful, housing, medical care, and education are easily obtained. Now we are starting to get a glimpse of the chaos and mayhem that will prevail at the end of the age when the antichrist comes on the scene. We can sit and cry "Come Lord Jesus, come!", or we can get busy reaching the lost with the hope of the gospel. There are so many that don't know Jesus as Savior, we need to be crying, "Jesus, open the doors to minister". Ask the Lord where He wants you to go or be most effective, and wait for a door of opportunity. Or maybe you can send those to the battlefield who are already engaged. Pray about your part! I have been in USA for just a short time and will be returning to Kenya shortly. Can you help with the plane ticket? Our children at the home are still needing some school fees if you are able. May God bless you as you pray.!
In Christ, Jim Gather the Outcasts, Box 92, Norton, Ks. 67654 501c3 Paypal@ www.paypal.me/gathertheoutcasts or www.gathertheoutcasts.com Email: pureprairie@hotmail.com www.facebook.com/jimrowh