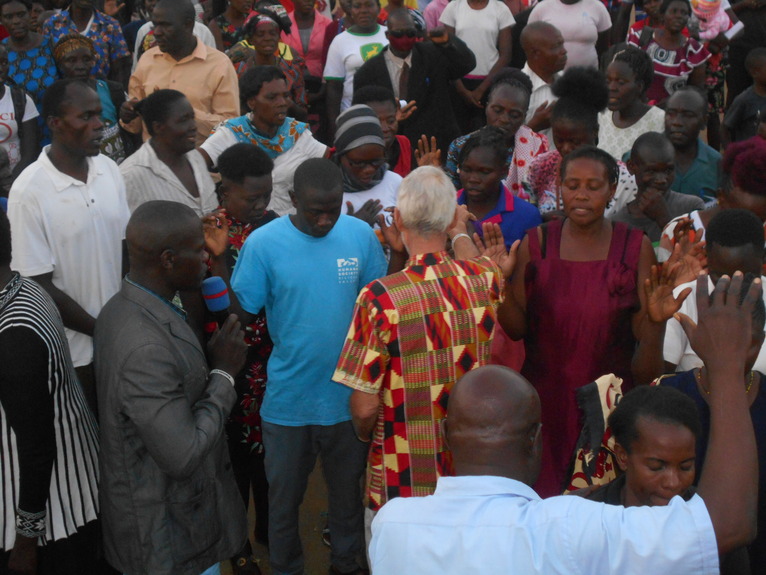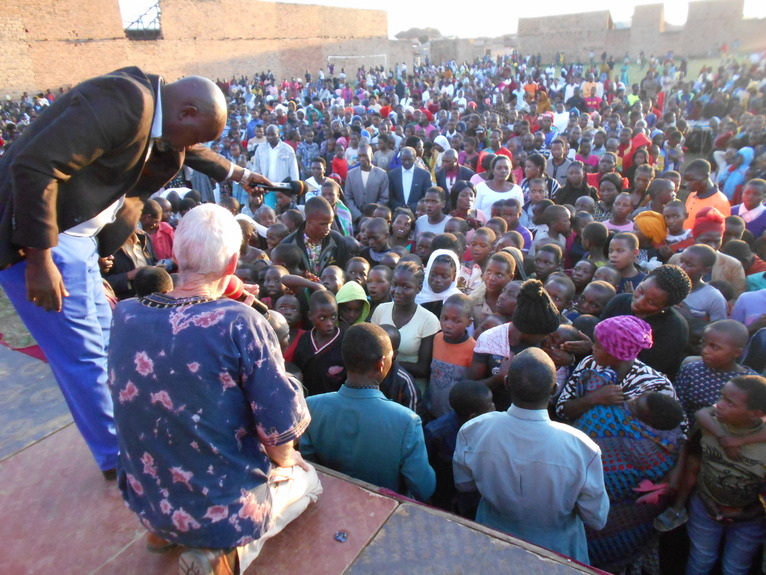 Dear beloved: Pics, praying for the sick, Sabatia Crusade, Kenya; Mbeya Crusade, Tanzania
Mark 16:15 And Jesus said to them, "Go into all the world and preach the gospel to every creature,.v16 He who believes and is baptized will be saved; but he who does not believe will be condemned." Ephesians 2:10 For we are His workmanship, created in Christ Jesus for good works, which God prepared beforehand, that we should walk in them.
Beloved, the faith of a believer is displayed, or manifests itself in good works. Without the works, our faith is dead. Many Christians are content to play it safe and stay in their comfort zone, resting on their confession and the promise of eternal life. We have eternal life with Christ Jesus, praise God for that! But God has called each and every believer to a higher plateau, a place of trusting in the authority and identity we have in Christ. To truly understand the identity we have in Christ means we can totally trust Him for provision, for health and healing, and for hundredfold blessings when we step into that unknown realm of faith. God has spoken over you (beforehand) the works that He has prepared. You can only know the blessings of accomplishing those works if you actually step out and do them. Abraham didn't just believe, he ventured forth into the far country. We invite you to step out in faith and partner with Gather the Outcasts Ministry in Africa. We are planning another crusade in Arusha, Tanzania, and have other projects of training and evangelism going here in Kenya and other countries. Be a part of a move of God. May God bless you as you pray!
In Christ, Jim Gather the Outcasts, Box 92, Norton, Ks. 67654 501c3 Paypal@ www.paypal.me/gathertheoutcasts or www.gathertheoutcasts.com Email: pureprairie@hotmail.com www.facebook.com/jimrowh www.jimrowh.blogspot.com