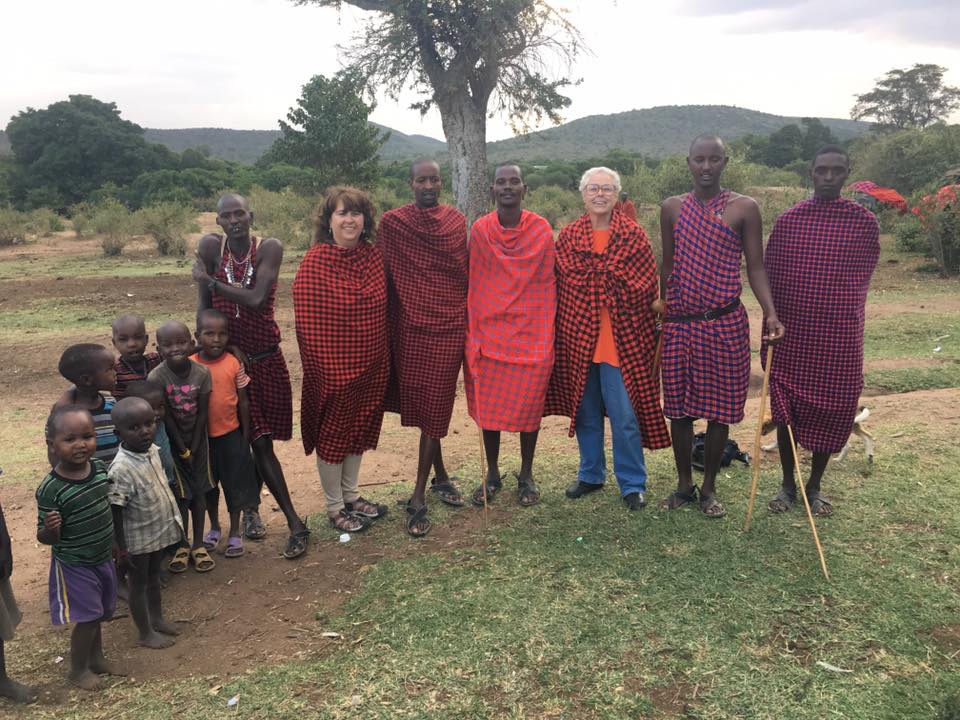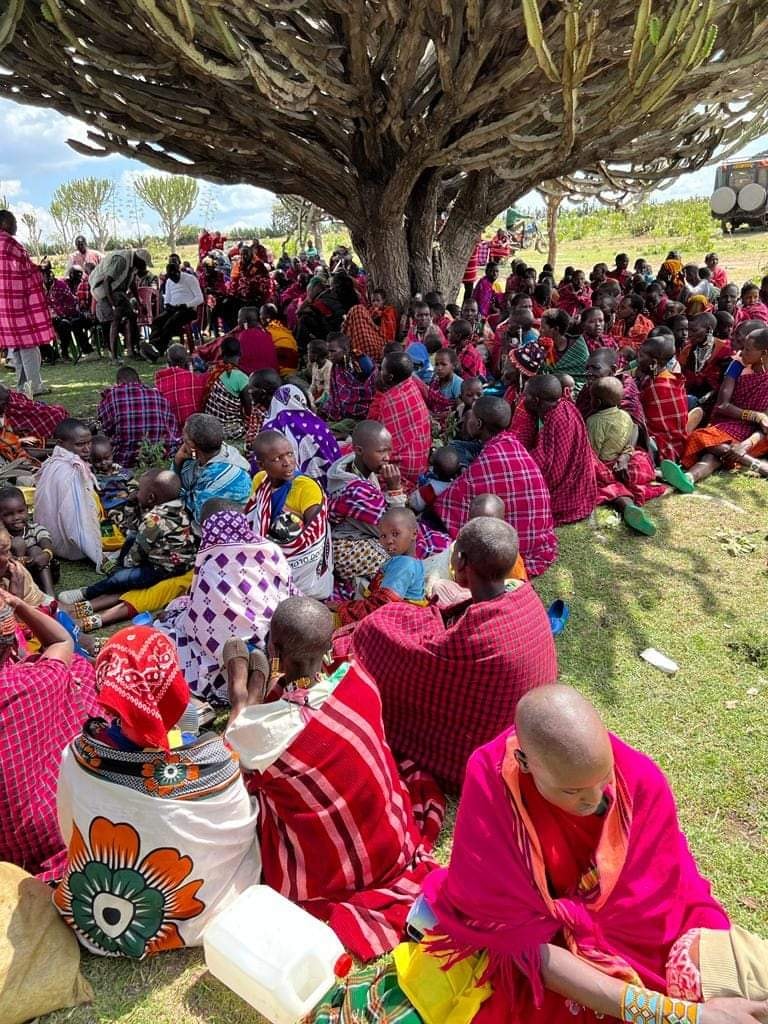 Dear beloved: Pics, Rhonda and Janet with Masai warriors,2017; Masai refugees from Tanzania,2022
Psalm 89:13 You have a mighty arm; strong is Your hand, and high is Your right hand. v14 Righteousness and justice are the foundation of Your throne; Mercy and truth go before Your face. v15 Blessed are the people who know the joyful sound! They walk, O Lord, in the light of Your countenance.
Beloved, over the years I have made several trips to the Masai Mara wildlife refuge in Kenya, the world's premier wildlife refuge. I have also had the privilege of traveling through the Masai ancestral land in Tanzania, a land the Masai say they have inhabited for 7,000 years. The Masai in Tanzania are now being threatened with eviction from their tribal land, in a scheme concocted by some members of the government along with foreign interests who desire to profit off the ancestral land of these precious people. The Masai are a simple people who have no desire to be in conflict with anyone, they just want to be left alone to raise their families and livestock as they have for centuries. Our God is a God of righteousness and justice, those attributes are the foundation of His throne! He has heard the cry of the Masai. Next week I will be going with a team to the border to pray with the Masai, and to make decrees and declarations on behalf of God's people who are standing with the Masai. Join us in prayer for the safety of our team, as well as comfort and protection for the Masai refugees. We will also be distributing foodstuffs to help alleviate the suffering for those who have already been forcefully driven off their homesteads. If you would like to contribute to this food distribution and prayer mission, we invite you to join us; $100 will buy three bags of rice which will help feed many needy families. To see a video with more details of this situation, please click on the link : https://www.youtube.com/watch?v=o-Jm3CG75Gw Thank you for your prayers and support, may God bless you as you pray!
In Christ, Jim Gather the Outcasts, Box 92, Norton, Ks. 67654 501c3 Paypal @ www.paypal.me/gathertheoutcasts or www.gathertheoutcasts.com Email: pureprairie@hotmail.com www.facebook.com/jimrowh or www.jimrowh.blogspot.com