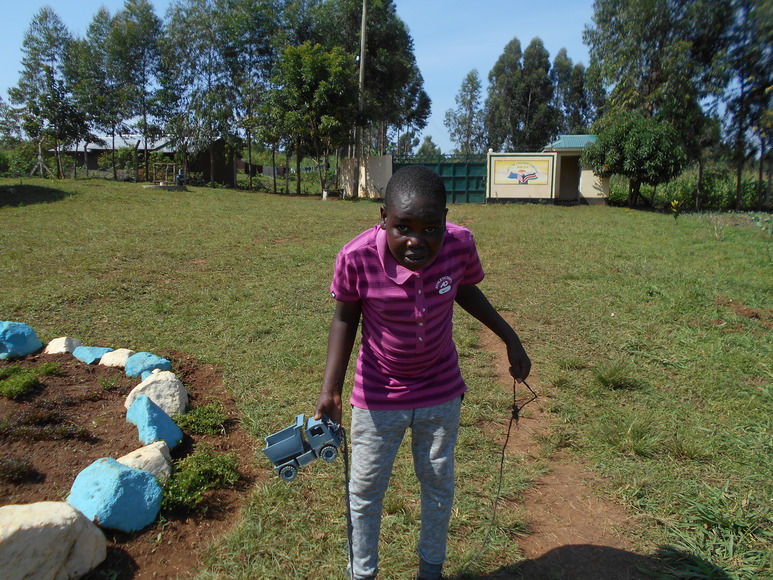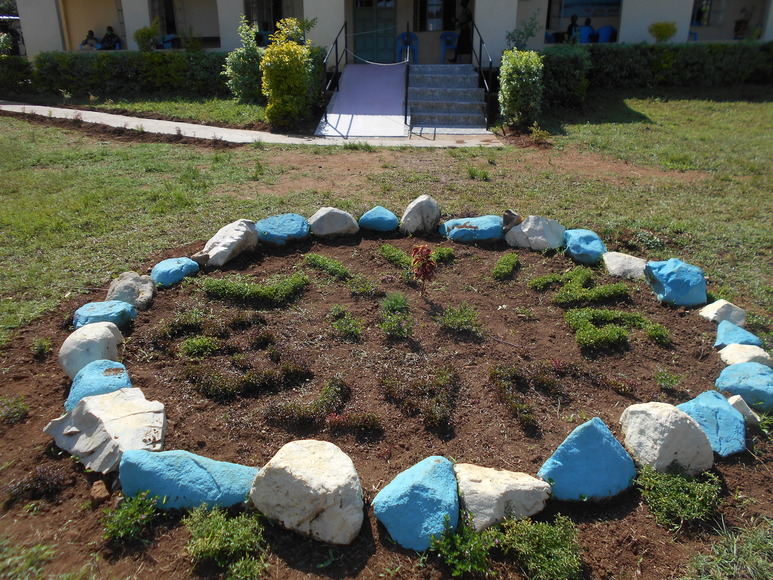 Dear beloved: Pics, Bryan, one of our special needs children at Living Water; Front entrance to children's home
Mark 11:25 "And whenever you stand praying, if you have anything against anyone, forgive him, that your Father in heaven may also forgive your trespasses. v26 But if you do not forgive, neither will your Father in heaven forgive your trespasses." Matthew 18:21 Then Peter came to Him and said, "Lord, how often shall my brother sin against me and I forgive him, up to seven times? v22 Jesus said to him, "I do not say to you up to seven times, but up to seventy times seven."
Beloved, if we are to learn to love each other, we are going to have to learn to forgive each other. If you have anything against anyone,....but Lord! Yes, this commandment goes deep into our hearts. We like to justify our rage, our anger, our vengeance. The Lord says, "Let go, vengeance is mine, judgment is mine." At Living Water Children's home, we are teaching the children to love and forgive. These children have been rejected and abandoned, it will be very easy for them to grow up bitter and and pity themselves. We are teaching them to be conquerors, by the name of Jesus and in His power. If you would like to help support these children, we have a sponsorship program set up to insure their basic needs are met. These needs include food, clothing, medical supplies, and staff for their care. Pray about your part in helping these children attain the destiny God has for them. Email me for details. May God bless you as you pray!
In Christ, Jim Gather the Outcasts, Inc., Box 92, Norton, ks. 67654 501c3 Paypal@ www.gathertheoutcasts.com or www.jimrowh.blogspot.com Email: pureprairie@hotmail.com www.facebook.com/jimrowh