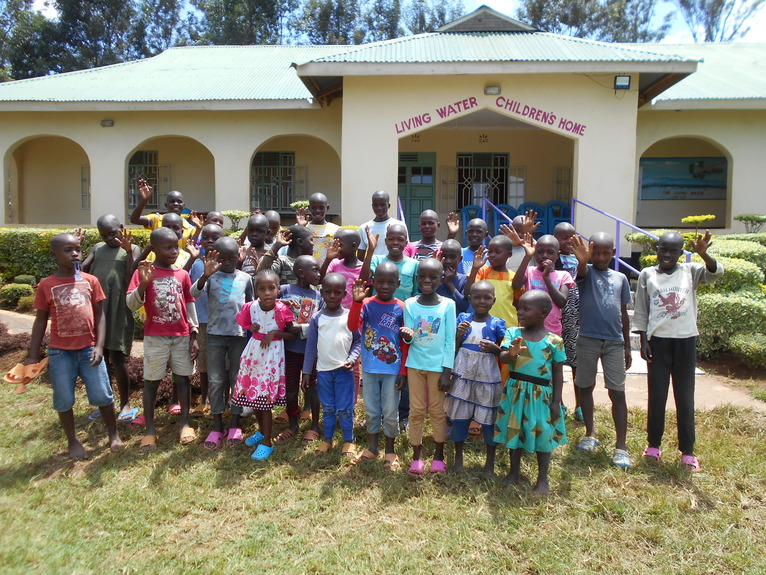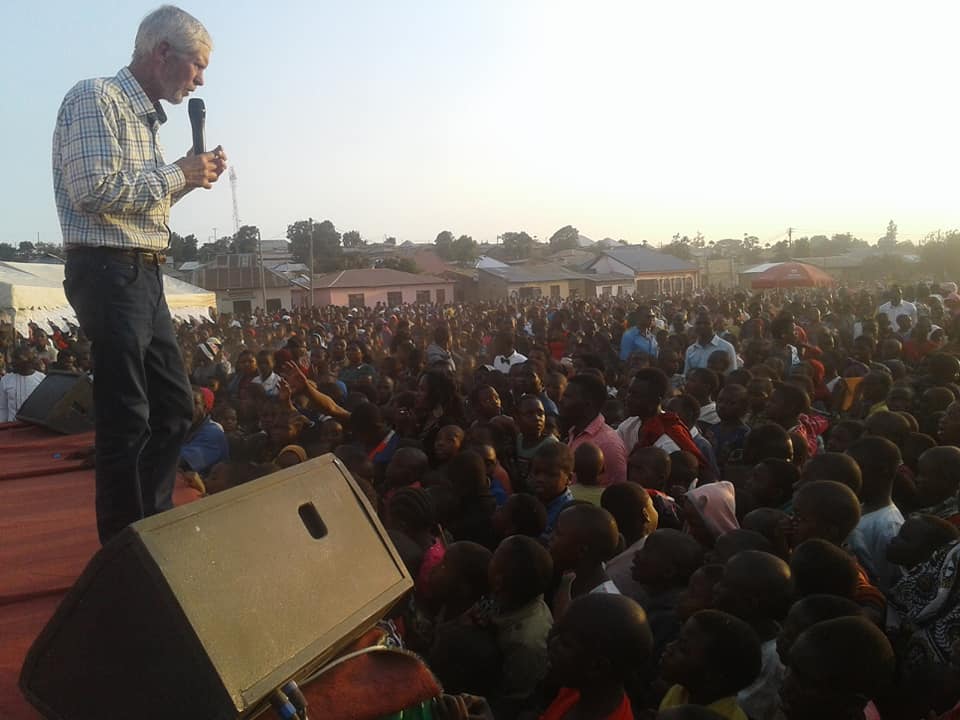 Dear beloved: Pics, Living Water Children's Home in Kenya; Crusade in Tanzania, 2020
Isaiah 9:6 For unto us a Child is Born, Unto us a Son is given; and the government will be upon his shoulder. And His name will be called Wonderful, Counselor, Mighty God, Everlasting Father, Price of Peace. v7 Of the increase of His government and peace there will be no end, upon the throne of David and over His kingdom, to order it and establish it with judgment and justice from that time forward, even forever. The zeal of the Lord of hosts will perform this.
Beloved, as well as referring to Himself as the Son of God, Jesus also referred to Himself as the Son of Man. He did that because He wanted to show that when He was on the earth, He represented all humanity, our strengths, weaknesses, temptations, our daily struggles. He knows every detail of our lives, for He has lived it and overcame the the ways in which we fail. He even overcame the sting of death, and took that victory away from the evil one. When man was created in the image of God, God knew from the beginning of time that man would have the opportunity and propensity to fail. Adam's fall did not take Him by surprise. That is why from the beginning, God also had a plan of redemption, and that plan included sending His very own Son to come to earth to save us from our sins. Some say we should not celebrate the birth of our Lord, I disagree. If we celebrate the birthdays of ourselves and our own children, as weak and frail as we may be, should we not also celebrate the birth of the One who died to set us free, the very only Begotten Son of God? The children at Living Water Children's Home, and every person on the earth including the thousands who come to the crusades, deserve a chance to discover their calling and fulfill their destiny. With God's help and plan of redemption, that mission is possible. We invite you to partner with Gather the Outcasts Ministry as we take the message of hope to a lost and dying world. Your prayers and contributions make it possible. Thank you for your prayers and support! Merry Christmas!
In Christ, Jim Gather the Outcasts, Box 92, Norton, Ks. 67654 501c3 Paypal @ www.paypal.me/gathertheoutcasts www.gathertheoutcasts.com Email: pureprairie@hotmail.com www.facebook.com/jimrowh