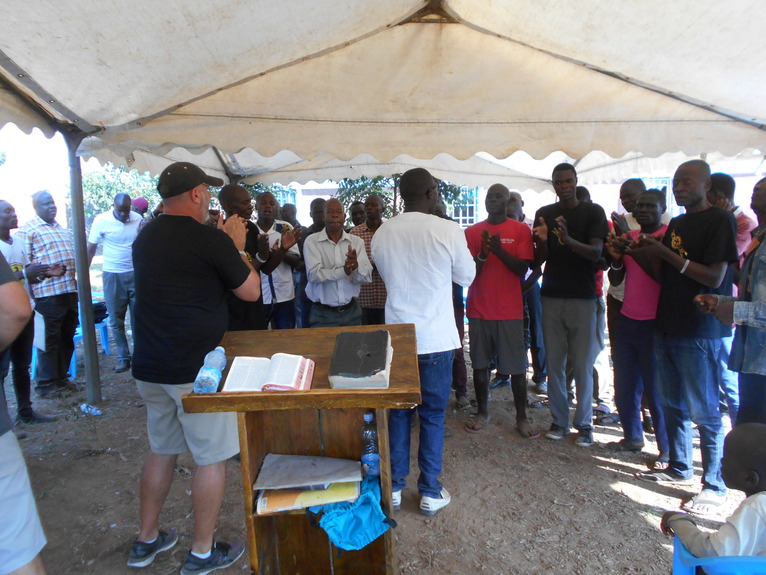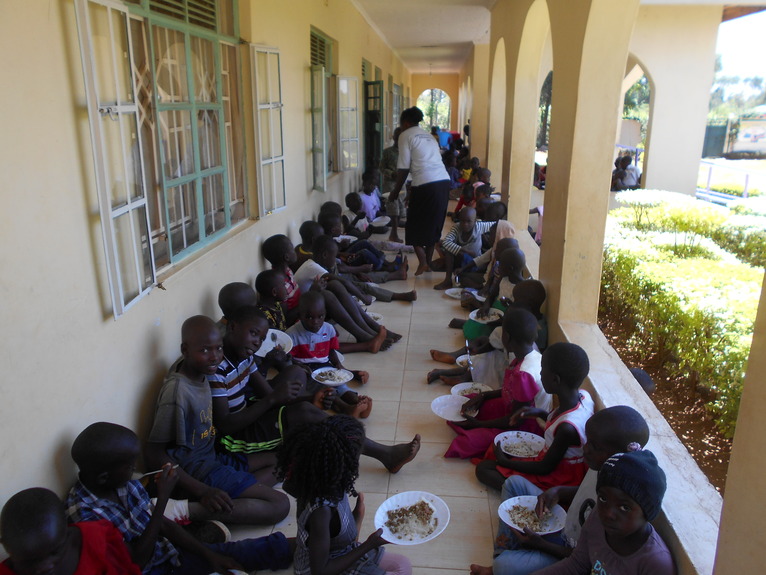 Dear beloved: Pics above: Men's Encounter with Team USA, 2021; Children's Fun Day at Living Water Home
James 2:14 What does it profit my brethren, if someone says he has faith but does not have works? Can faith save him? v15 If a brother or sister is naked and destitue of daily food, v16 and one of you says to them, "Depart in peace, be warmed and filled," but you do not give them the things they need for the body, what does it profit? v17 Thus also faith by itself, if it does not have works, is dead. v18 But someone will say, " You have faith and I have works". Show me your faith without your works, and I will show you my faith by my works.
The book of James is so practical and down to earth, very easy to understand. Some have called it "the gospel put to shoe leather." James has a very pointed way of making the gospel come alive, and he shows us ways that we can make the gospel more effective in bringing people to the Lord Jesus. Compassion for the multitudes prompted Jesus to pray for them, cast out demons, and also feed them when they were hungry. He didn't want them to go back to their villages hungry after being out in the country for an extended period of time. Faith to believe in God is one measure, but faith put into action is a greater measure. James says, "Without the works to go along with faith, the faith is dead." Beloved, we are experiencing serious inflation here in Kenya, enough so many families are coming to the church without food in the house. Cost of all basic commodities has risen dramatically the last four months. In addition, we are feeding on average 150 children at our Fun Day every other week. Others of our orphan children are still needing school fees for this opening term of school. Can you help us make a difference in Makunda village? Even a donation of $50 or $100 will go a long way to feed many children. Put your faith into action, you will be blessed and God will get the glory! May God bless you as you pray.
In Christ, Jim Gather the Outcasts, Box 92, Norton, Ks. 67654 501c3 Paypal@ www.paypal.me/gathertheoutcasts or www.gathertheoutcasts.com Email: pureprairie@hotmail.com www.facebook.com/jimrowh