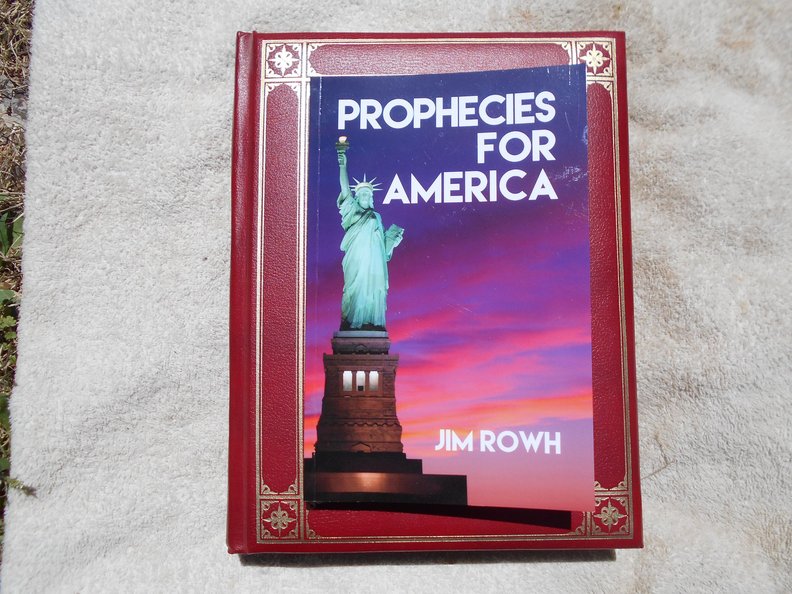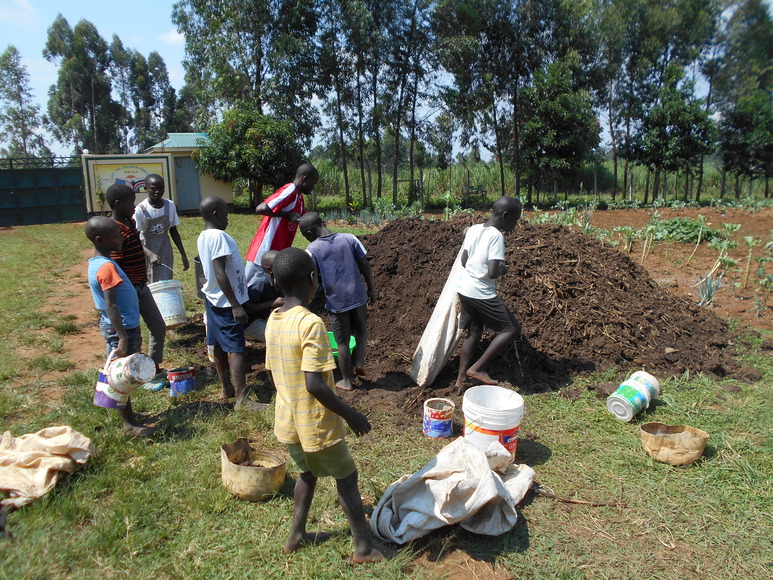 Dear beloved: Pics, "Prophecies for America" by Jim Rowh; Children at Living Water spreading compost
Revelation 6:5 When he opened the third seal, I hear the third living creature say, "Come and see." So I looked, and behold, a black horse, and he who sat on it had a pair of scales in his hand. v6 And I heard a loud voice in the midst of the four living creatures saying, "A quart of wheat for a denarius (day's wage), and three quarts of barley for a denarius, and do not harm the oil and the wine."
The passage of Scripture in Revelation speaks of a coming time or rampant inflation, when a day's wage will only purchase a quart of wheat. Can you imagine the cost of bread and other baked goods if the price of wheat actually reaches that level? The Lord gave me a vision years ago of the black horse of famine, and the vision was so vivid it shook me for several days. The horse and rider came out and appeared in full life and color to me, with scales in hand, then the horse reared back and threw the rider off! Chaos and calamity even beyond what I had ever imagined. What we are seeing in the world wide inflation now taking hold is just a foreshadowing of things to come. This would be a great time to plant a victory garden, and stock up on some essentials that you know you will need in the future. I wrote about the vision of the Black Horse, and many other dreams the Lord gave me, in the recently published book, "Prophecies for America"
Order a copy from this source, https://store.bookbaby.com/book/prophecies-for-america.
You can prepare yourself and family and boost the ministry at the same time. At Living Water Children's Home, we are working hard to prepare the gardens to be as food self sufficient as possible, at the same time teaching the children the love of Jesus to prepare them for whatever may come their way. Join as as we break up the fallow land and fallow hearts. God bless you as you pray!
In Christ, Jim Gather the Outcasts, Box 92, Norton, Ks. 67654 501c3 Paypal@ www.paypal.me/gathertheoutcasts or www.gathertheoutcasts.com Email: pureprairie@hotmail.com www.facebook.com/jimrowh