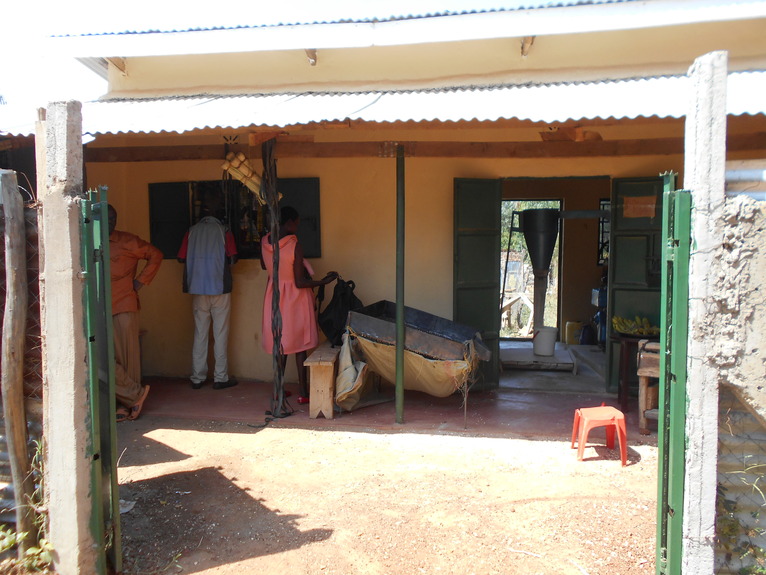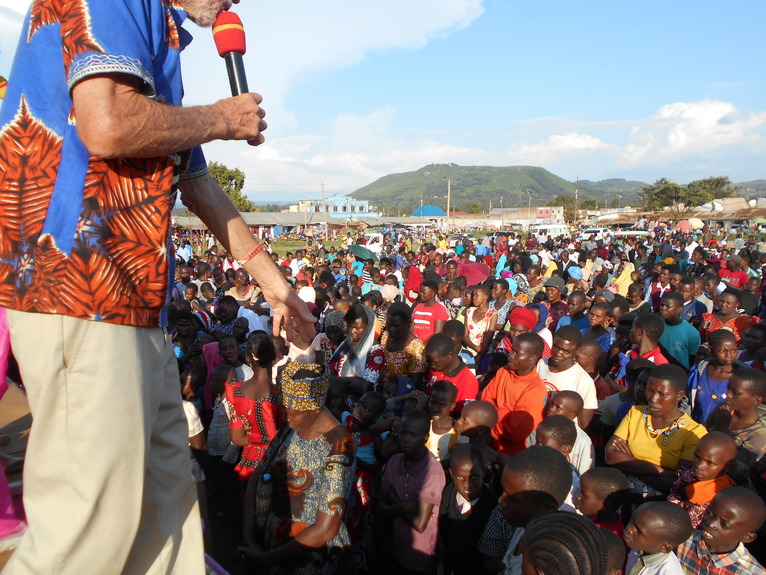 Dear beloved: pics, new store and posho mill at Living Water church; altar call Gather the Outcasts Crusade, TZ
Jeremiah 12:5 If you have run with the footmen, and they have wearied you, then how can you contend with horses? And if in the land of peace, in which you trusted, they wearied you, then how will you do in the thicket of the Jordan?
Beloved, the enemy is trying his best to move the timeline of the antichrist forward, to usher in the end time events when the enemy will try to get every nation and every person to bow to him. The pressure to give in is great, and yet God calls His people to be ready to contend with the horses and not let our thinking to be dominated by fear. Those who wait on the Lord will renew their strength, they will mount up with wings of eagles; they shall run and not be weary, they shall walk and not faint. The Lord says, "the gospel shall be preached in all the world as a witness to the nations, and then the end will come." We are moving ahead with the plans for a crusade in Sabatia, Kenya, January 26-28. Pray for this crusade, the first we have conducted in Kenya in two years. We will not be cowed into silence Our budget is set at $3,500, can you help us bring in the harvest in Kenya? The harvest is plentiful, but the workers are few. May God bless you as you pray!
IN Christ, Jim Gather the Outcasts, Box 92, Norton, Ks. 67654 501c3 Paypal@ www.paypal.me/gathertheoutcasts or www.gathertheoutcasts.com Email: pureprairie@hotmail.com www.facebook.com/jimrowh