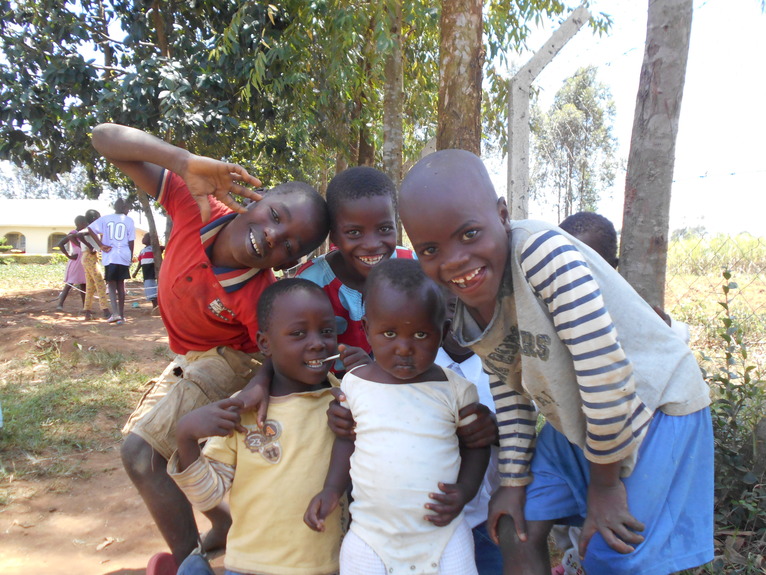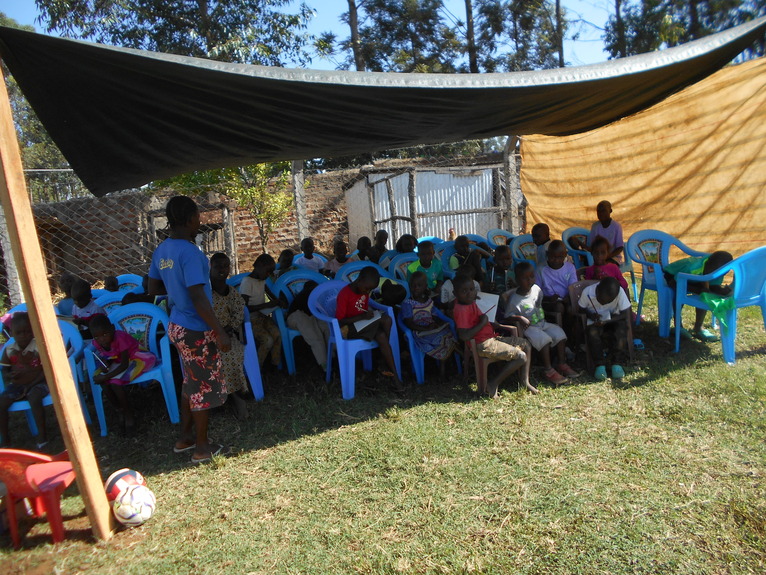 Dear beloved: Pics from Children's Fun Day at Living Water Children's Home; Elizabeth teaches some of the 134 children who came for teaching, food, and fun.
Jeremiah 1:9 Then the Lord put forth HIs hand and touched my mouth, and the Lord said to me: "Behold, I have put My words in your mouth. v10 See, I have this day set you over the nations and over the kingdoms, To root out and to pull down, to destroy and throw down, to build and to plant."
Beloved, the natons are still in a rage, but the Lord will have the final say. Suffice it to say the nations of the earth are all going to be affected and sustain collateral damage because of the war in Ukraine. Last week I was preaching at an all night kesha prayer meeting here in Mumias. At the end of a rather lengthy prayer, the words just came out of my mouth, "Putin, prepare to meet your God!" Even today I don't know what that means, but it was from the Lord. Pray for the children and innocent people of Ukraine, and for the leaders of the nations involved. This is the time they need to hear from the Lord and have understanding. The Lord is the defender of the weak, and he is offended when the kings of the earth take their stand against the Him. We are seeing rapidly increasing costs of all commodities here in Kenya, from cooking fuel, food, and fertilizer, costs are going through the roof. Most of the people here live day to day with little if any in savings. If you can help us feed the orphan children and the many others who depend on us, it would be greatly appreciated. Even $50 per month would be a blessing if you are able. Pray about your part in helping us, pray for the nations, pray, pray, pray!
In Christ, Jim Gather the Outcasts, Box 92, Norton, Ks. 67654 501c3 Paypal @ www.paypal.me/gathertheoutcasts or www. gathertheoutcasts.com Email: pureprairie@hotmail.com www.facebook.com/jimrowh