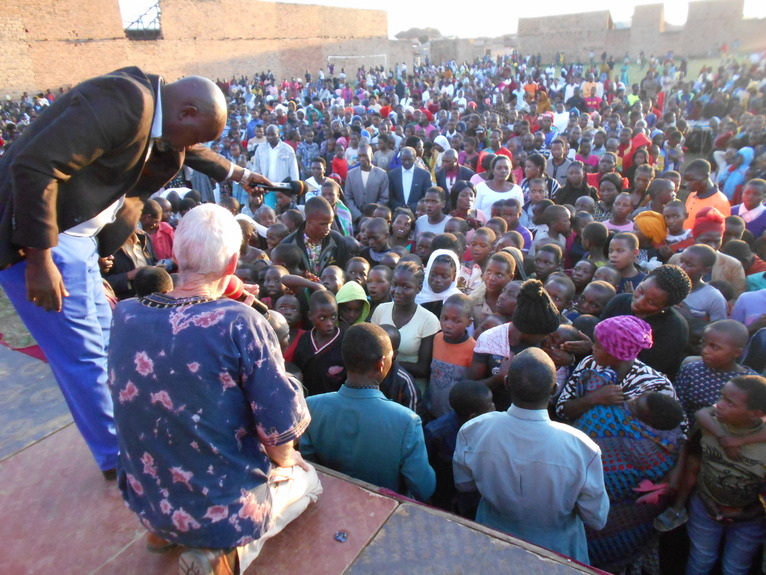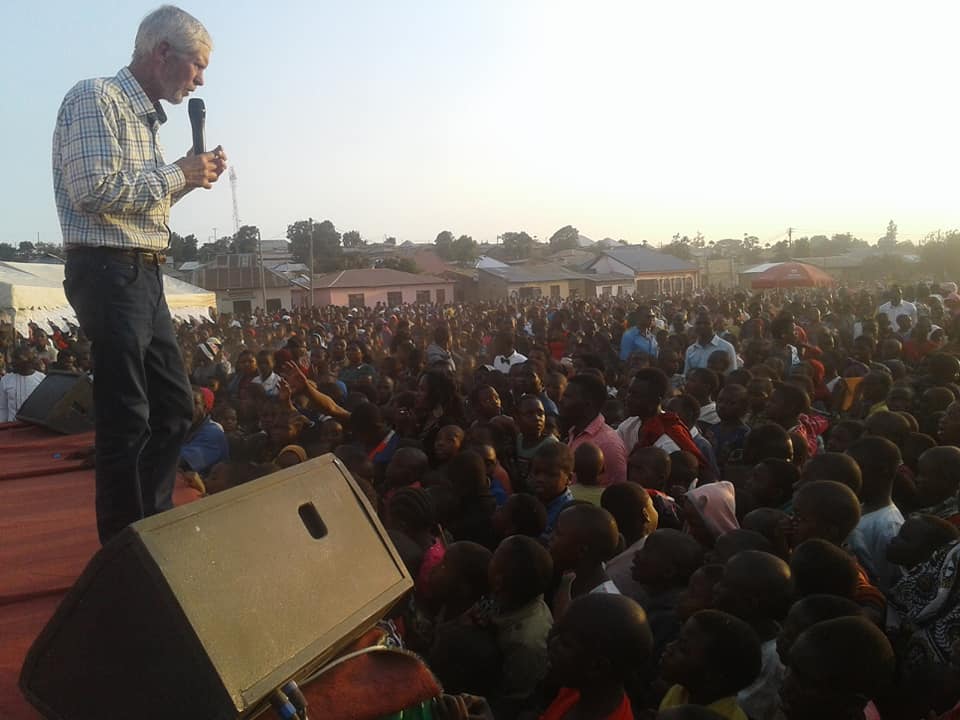 Dear beloved: pics, Crusades in Mbeya, Tanzania, 2021,2020
2 Timothy 2:4 I charge you in the presence of God and Jesus Christ, who is to judge the living and the dead, and by His apprearing and His kingdom v2 preach the word; be ready in season and out of season; reprove, rebuke, and exhort, with complete patience and teaching. v3 For the time is coming when people will not endure sound teaching, but having itching ears they will accumulate for themselves teachers to suit their own passions, v4 and will turn away from listening to the truth and will wander off into myths.
Beloved, this very weekend tens of thousands of believers have gathered in Kansas City, USA, to hear the call to be sent to preach the truth of the gospel to all the nations. That gathering is a fulfillment of prophecy spoken forty years ago, so God is confirming His word to those who have been obedient and patiently waited on Him over the many years before it came to pass. . Even the Apostle Paul, in reminding his spiritual son Timothy, (1 Timothy 1:18), that in accordance with prophecies spoken about Timothy, he could wage the good warfare. Beloved, we are in a battle! My own calling to Africa was stirred by a prophetic dream in which God showed me He wanted me to go and preach the gospel to the nations; that He would give the message, the intercessors, the provision, the platform. Everything I needed He would supply if I trusted Him and stepped out in obedience. The world is becoming increasingly desperate and hungry for truth, unfortunately, many won't find the truth unless someone gets to them to preach the good news of the gospel..Faith in Jesus comes by hearing, but how will they hear unless someone preaches to them? Pray about your part in sending evangelists from Gather the Outcasts Ministry to the lost and dying of Africa. As you send, we can go! May God bless you as you pray.
In Christ, Jim Gather the Outcasts, Box 92, Norton, Ks. 67654 501c3 Paypal@www.paypal.me/gathertheoutcasts or www.gathertheoutcasts.com Email: pureprairie@hotmail.com www.facebook.com/jimrowh