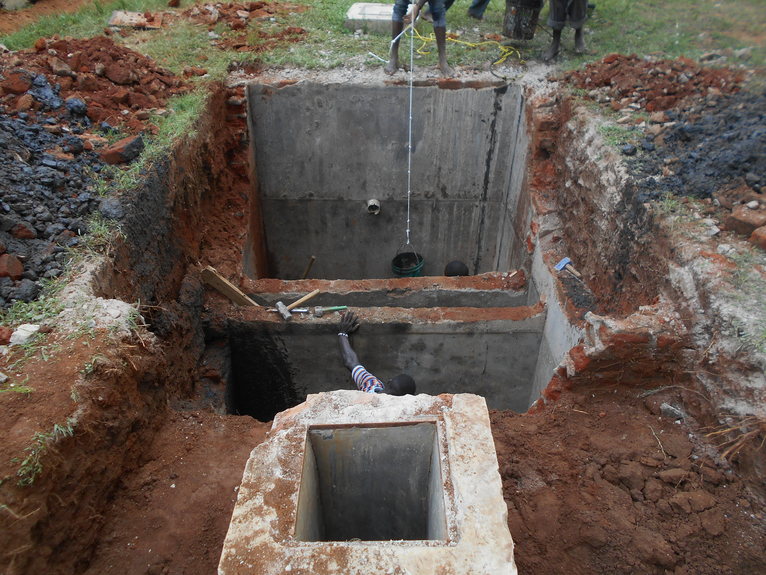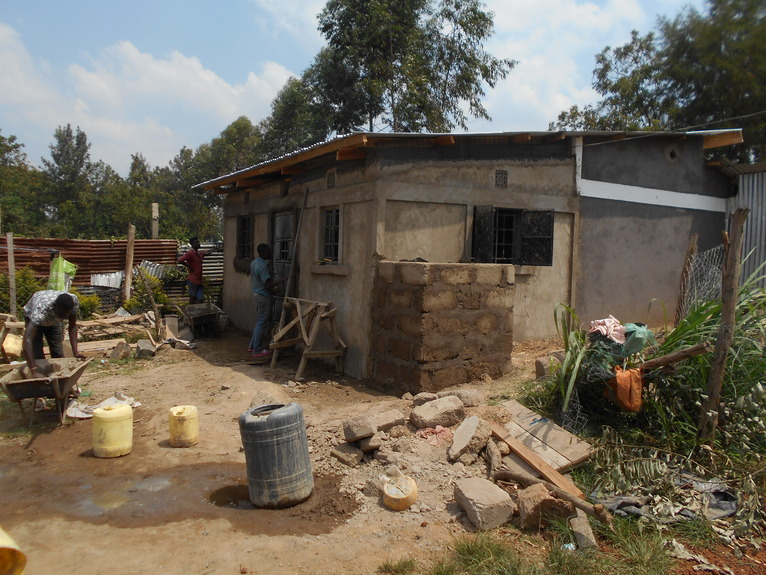 Dear beloved; Pics, biogas digester construction at Living Water Children's home; Kitchen addition to the posho mill -store
Matthew 24:3 The disciples came to Jesus privately, and asked Him, "what will be the sign of Your coming and of the end of the age?" v4 And Jesus answered them, "see that no one leads you astray, v5 for many will come in My name, saying, "I am the Christ, and deceive many" v6 "And you will hear of wars and rumors of wars. See that you are not troubled; for all these things must come to pass, but the end is not yet. v7 For nation will rise against nation, and kingdom against kingdom. And there will be famines, pestilences, and earthquakes in various places. v8 All these are the beginning of sorrows (birth pangs)."
As we read the news, and hear the headlines of ongoing crises around the world, we are reminded of Jesus prophetic words in the Olivet discourse. He warned us that in the last days there would be all this chaos and calamity going on. But He also said for us not to be troubled, which seems like a dichotomy impossible to resolve. The events of the end times will come to pass, they will be absolutely fulfilled. The only variable issue will be the timing, and ultimately the return of Christ is in the hands of sovereign God. The enemy wants to rush the timeline to usher in the reign of the antichrist, while the restrainer wants to hold the enemy at bay till all the people of the nations have heard the gospel. We can only keep from being troubled by staying focused on Jesus, and taking our anxious thoughts and fear to Him in prayer. Jesus said, "My peace I give unto you, not as the world gives do I give unto you, therefore, let not your heart be troubled or fearful." We still have many souls to reach in Makunda village, as well as all over Kenya and East Africa. We invite you to partner with us as we complete the projects at the children's home, and the Living Water Church shop and posho mill. Pray that God will use you to further His kingdom here in Africa. May God bless you as you pray!
In Christ, Jim Gather the Outcasts, Box 92, Norton, Ks. 67654 501c3 Paypal @ www.paypal.me/gathertheoutcasts or www.gathertheoutcasts.com Email: pureprairie@hotmail.com www.facebook.com/jimrowh