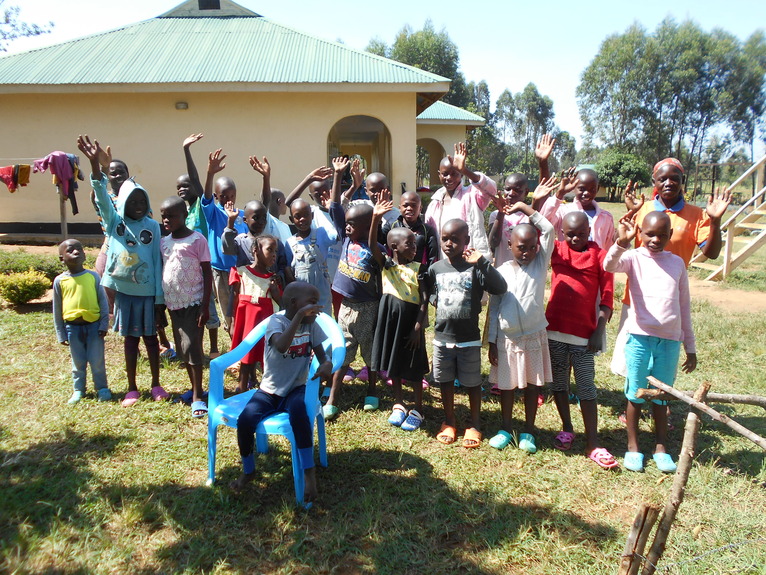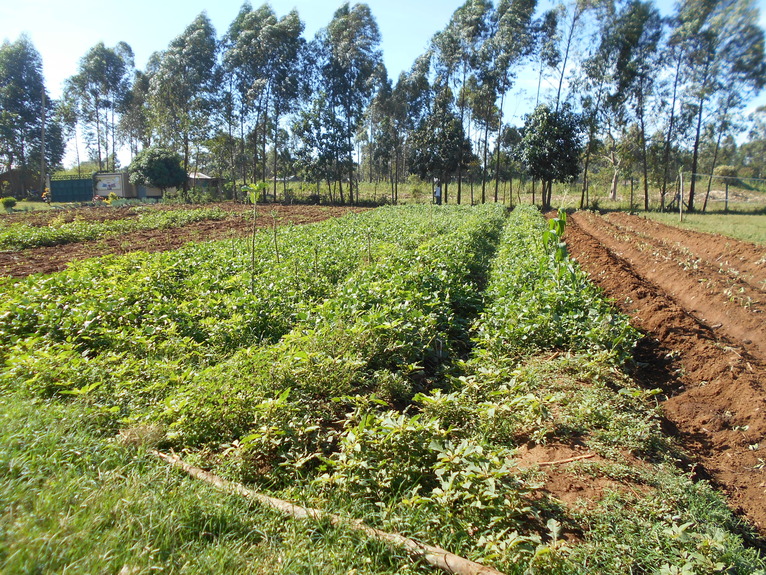 Dear beloved: pics, children at Living Water; stand of cow peas for soil building and green vegetables
Matt 21:8 Then a very great multitude spread their clothes on the road; others cut down branches from the trees and spread them on the road. v9 Then the multitudes who went before, and those who followed after, cried out, saying, " Hosanna to the Son of David! Blessed is He who comes in the name of the Lord! Hosanna in the highest!"
Beloved, when Jesus came into Jerusalem, he was given a hero's welcome, and the people hailed him as the prophet from Nazareth of Galilee. Yet a week later, some of the same crowd participated in the mocking, and eventually the crucifiction of our Lord and Savior. Jesus saw first hand how fickle the emotions and passion of men can be. Had he not been the Son of God it would have been very easy for Him to abandon the whole mission and retreat to the country. May God grant us the mercy to always stay humble and thank Him in every situation, for we know that we, too, can be fickle and easily persuaded. May we grow in maturity to be steadfast in our love, devotion, service of our Lord Jesus. Gather the Outcasts is dedicated to the idea that Jesus wants every person to grow into the image of Him. That gives us reason to keep pressing forward, to not look back but keep looking ahead to the upward prize of the call of God in Christ Jesus! We invite you to partner with Gather the Outcasts as we take the good news of the gospel to the nations of Africa. May God bless you as you pray!
In Christ, Jim Gather the Outcasts, Inc., Box 92, Norton, Ks. 67654 501c3 Paypal@ www.paypal.me/gathertheoutcasts or www.gathertheoutcasts.com Email: pureprairie@hotmail.com www.facebook.com/jimrowh