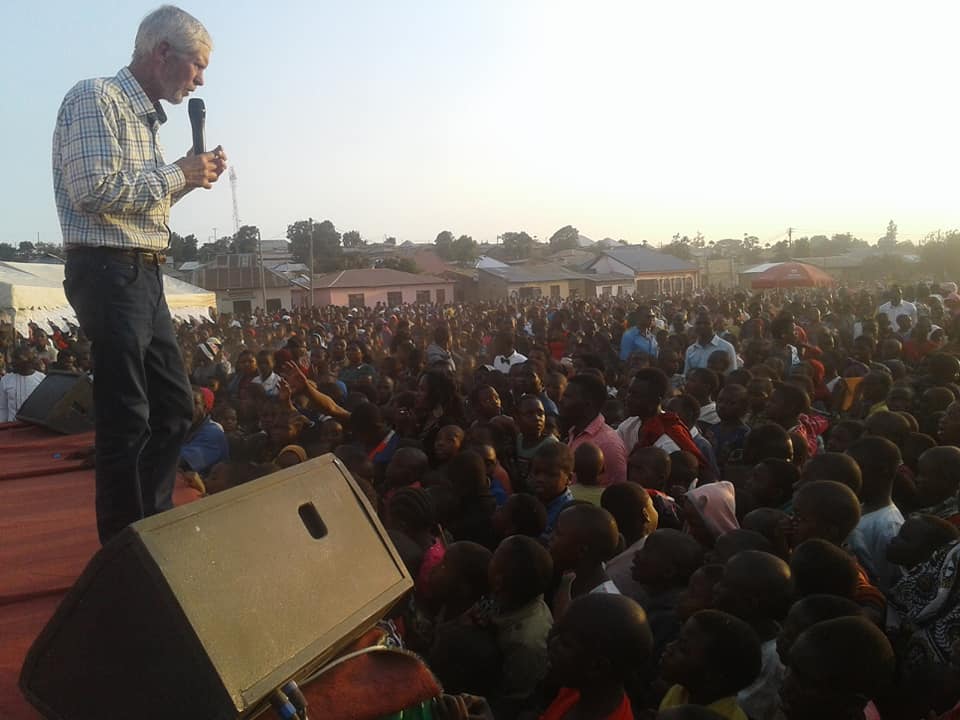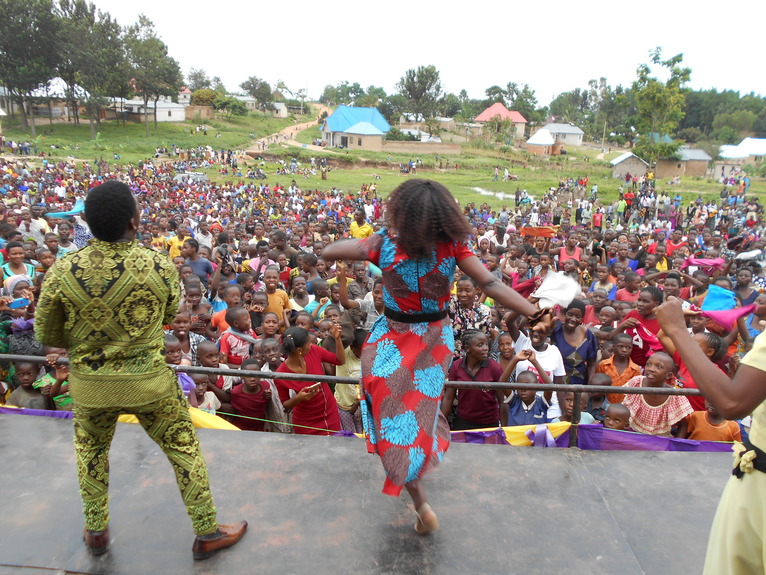 Dear beloved; Pics, crusades in Tanzania, Mbeya, and Mwanza district, in the last year
Leviticus 23:34 Speak to the children of Israel saying, "The fifteenth day of this seventh month shall be the Feast of Tabernacles for seven days to the Lord. John 1:14 And the Word became flesh and dwelt (tabernacled) among us, and we beheld His glory, the glory as of the only begotten of the Father, full of grace and truth.
Beloved, we are in the time of Feast of Tabernacles, this is the time when Jesus will return, and we will behold His glory again. Are you ready for His return? This is the time the Israelites were made to dwell in booths, as a reminder that the Lord took care of them for forty years in the wilderness, where they dwelt in booths and drank from the Rock. He is our keeper and our ever present help in times of trouble. Here in Kenya we are still locked out of crusades, but to me that means the harvest will be even greater when things get back going again. Pray we can get back on the crusade trail soon. We invite you to partner with Gather the Outcasts here in Africa, where we are ministering to the lost in Makunda at our new church, as well as providing a good home now for 20 orphan children. Thank you so much for your prayers and support, God bless you as you pray.
Check out my facebook page to see a new video of the children's home and church.go to www.facebook.com/jimrowh
In Christ, Jim Gather the Outcasts, Inc., Box 92, Norton, Ks. 67654 501c3 Paypal @ www.gathertheoutcasts.com or www.jimrowh.blogspot.com Email: pureprairie@hotmail.com www.facebook.com/jimrowh