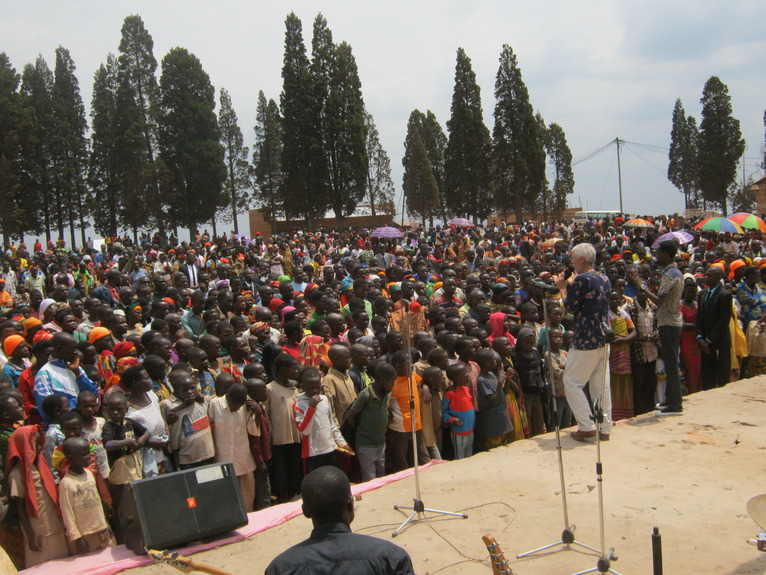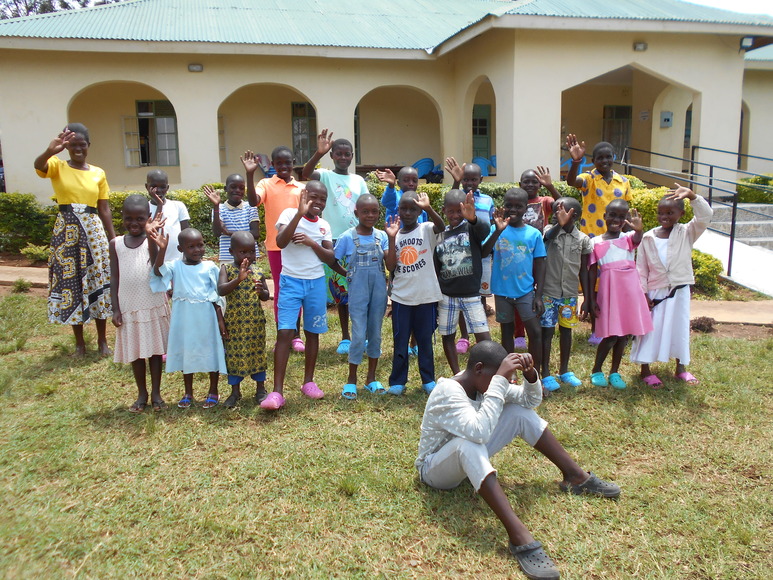 Dear beloved: pics, Ngozi, Burundi Crusade 2015; children at Living Water Children's Home
Revelation 22:1 And he showed me a pure river of water of life, clear as crystal, proceeding from the throne of God and of the Lamb. v2 In the middle of its street, and on either side of the river, was the tree of life, which bore twelve fruits, each tree yielding its fruit every month. The leaves of the tree were for the healing of the nations.
Beloved, In September, Gather the Outcasts celebrated a milestone of ten years of preaching the gospel in Africa. It all began with a short term mission to preach in Kibera, the biggest slum in Africa, in central Nairobi. Then again in 2011, a five day crusade in the Kamakunji grounds in Kibera, where 700 people accepted Jesus as their Lord and Savior! When I went out on the platform to preach in the Kibera Crusade, I carried with me a white bag filled with big ears of white maize; the front of the bag had written on it in large, black letters, "Revelation 22". That was the scripture the Lord gave me in a dream when He showed me He was opening the door for me to preach in Africa. Revelation 22, a new heaven and a new earth. Although there have been many trials and suffering over the years, the joy of serving the Lord in Africa has surpassed all the struggles. The Lord has been with me to strengthen and guide me, for that I am very grateful. Thank you to all who have prayed for and supported this ministry, and for those who would like to see even greater harvests in the days ahead, you are welcome to partner with us. May God bless you as you pray!
In Christ, Jim Gather the Outcasts, Inc., Box 92, Norton, Ks. 67654 501c3 Paypal@ www.gathertheoutcasts.com or www.jimrowh.blogspot.com or www.facebook.com/jimrowh Email: pureprairie@hotmail.com