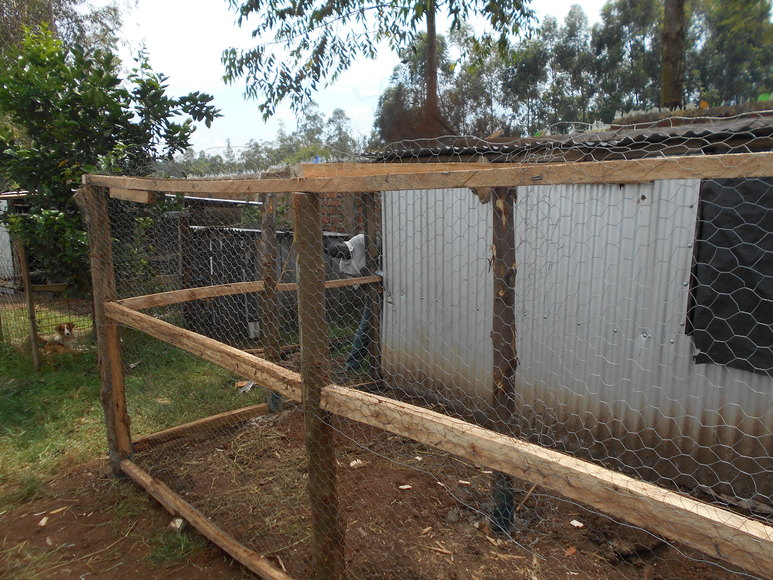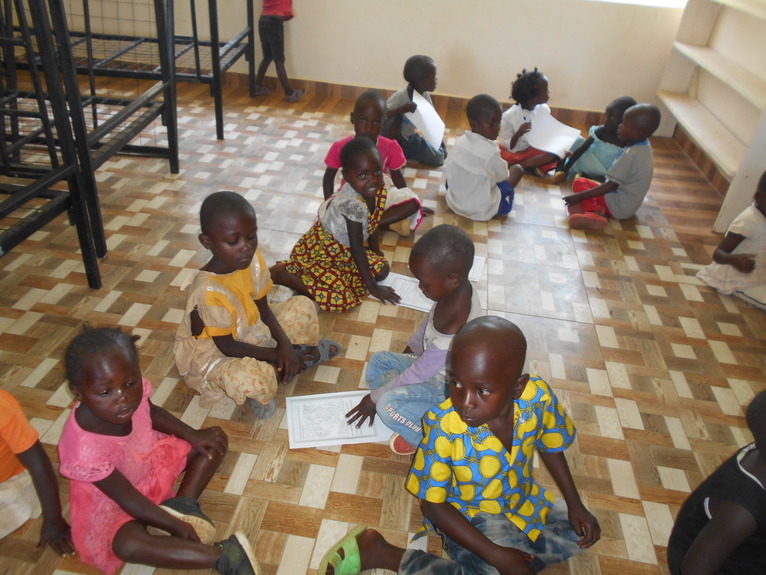 Dear beloved: Pics, Paul working on the chicken house; children learning at Living Water Children's centre
1 John 4:9 In this the love of God was manifested toward us, that God has sent His only begotten Son into the world, that we might live through Him. v11 In this is love, not that we loved God, but that He loved us and sent His Son to be the propitiation for our sins. v11 Beloved, if God so loved us, we also ought to love one another.
Beloved, can we learn to love one another? This is a command from the Lord, that we love the Lord with all of our heart, soul, mind and strength, and that we love our neighbor as we love ourself. This is not an easy command to follow, even the first family had to deal with murder when Cain rose up and killed Abel. But when we focus on the cross and the love that Jesus has for every person in the world, we have faith that by the supernatural love of God within us, we can learn to love each other. One of the ways to show that love is to reach out and care for those less fortunate than yourself. At Living Water Children's Home, we are providing a place of refuge for those children who have been rejected, abandoned, or their close family members have died. It is a joy to see their faces shine as they talk about going back to school, and the good food they are receiving. Would you join us in taking care of the precious children? Your partnership supplies food, clothing, medical needs, and school fees, as well as the staff needed to house and care for them. Contact me for more information on sponsoring a child. May God bless you as you pray!
In Christ, Jim Gather the Outcasts, Inc., Box 92, Norton, Ks. 67654 501c3 Paypal@www.gathertheoutcasts.com or www.jimrowh.blogspot.com Email: pureprairie@hotmail.com www.facebook.com/jimrowh